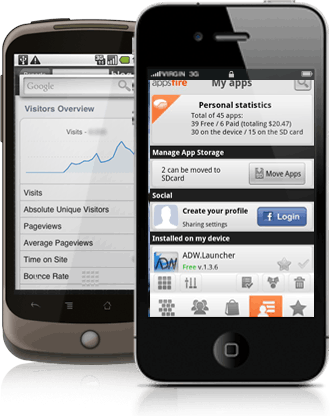 Mobile: iOS, Android, Titanium, HTML5
Titanium: apps and modules
Web: standalone apps and webservices
Application hosting and support
User Interface / User eXperience design
Complex and specialized technologies
Got a project in mind? A big idea?
We will help you make your ideas reality!
Your cross platform 
development

 services and 

solution

 provider.
Design and development services for mobile, desktop, and the web.